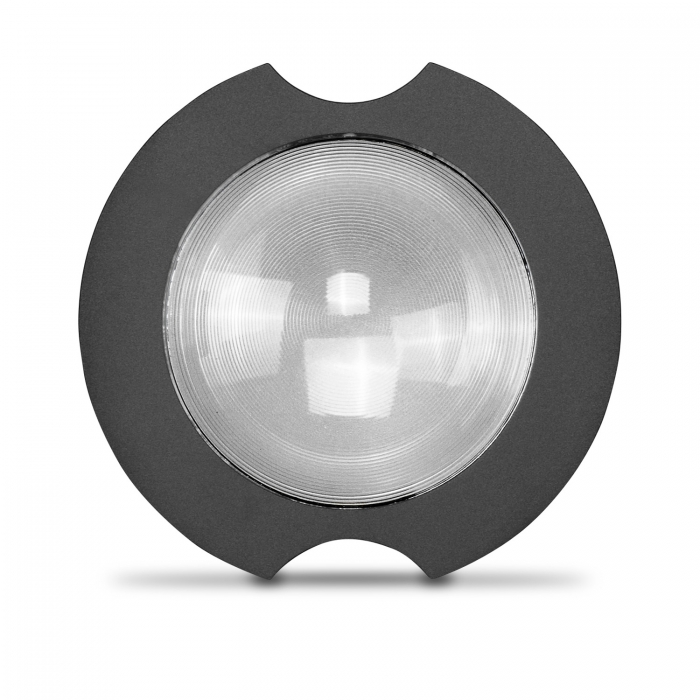 Fresnel Lens - 2" Diameter
Manufacturer: Fiilex
Product Code: FLXA004
The Fresnel Lens is designed to attach to the magnetic mounts on the front of the P360/P180E. The Fresnel Lens allows you to focus/spot the beam of light to about 29˚ and intensifies the light by roughly 3x.
Easy to Attach (Magnetic Mount)
Focuses the Beam of Light
Use in Conjunction with Gel Clamp for Further Spotting
Increases Light Intensity
Increases Throwing Distance
Lens Diameter: 2 Inches
Lighting Effect: Changes beam angle from 64˚ to 29˚. Increases intensity and throwing distance.
If you would like any more information on our products, please drop us an email or call us on:
+44 (0) 20 8955 6700