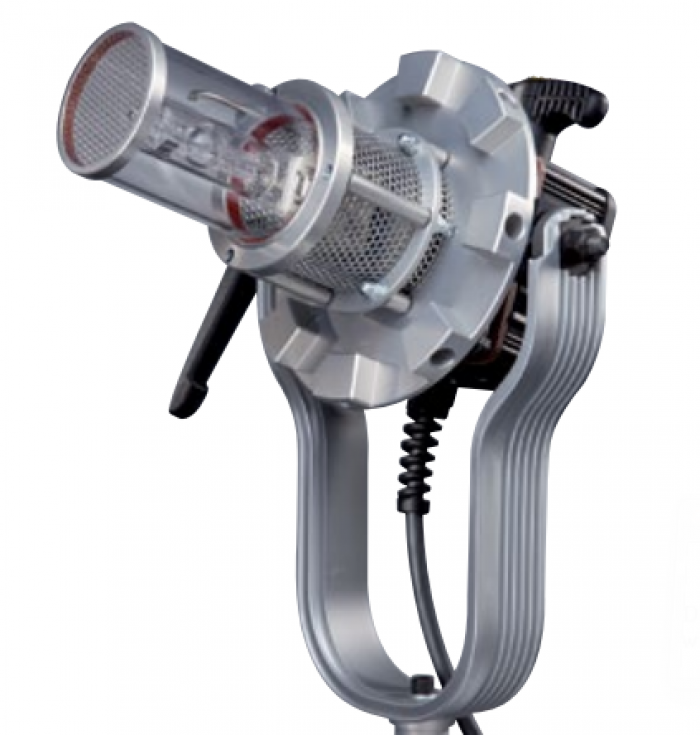 DLH400SDT - Daylight / Tungsten Soft Light
Manufacturer: Dedolight
Product Code: DLH400SDT
Daylight / Tungsten Soft Light 400/575W
A dedicated 400/575 W soft light. Works with an amazing variety of soft boxes: dedoflex, Photoflex and Chimera. Two times the light output when compared to any soft box mounted to a Fresnel fixture. Perfectly even light distribution. Works with the proven dedolight DEB400DT ballast (same ballast as for DLH400DT focusing daylight fixture).
Integrated speed ring for dedoflex medium and PanAura®/Octodome 5.
Operates with DEB400DT ballast.
Weight: 1575 g (3.4 lbs)
Lamp: DL400DHR-NB 400 W daylight single ended, Hot Restrike
Cable: DPOW400DT, 7 m (23 ' )
Mounting: 16 mm (5/8 " ) receptacle and 28 mm (11/8 " ) stud
Safety: Auto cut – off when protective tube missing or damaged
UV: Protective quartz glass tube with UV – cut function
If you would like any more information on our products, please drop us an email or call us on:
+44 (0) 20 8955 6700