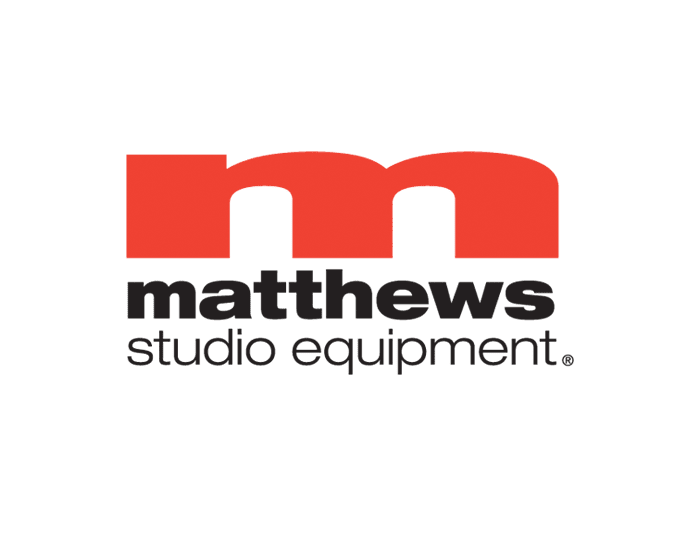 Matthews
One of the original grip manufacturers from Hollywood – renowned for their innovation and design. Matthews today continues a long established reputation for making the best lighting grip equipment as well as setting the standards for reflectors, fabrics, scrims and many of the standard grip accessories used on all types of production from film to the stills photographic studio. The grip equipment available from Matthews is demonstrably better, even the standard griphead with its serrated jaws and can be used to hold up to four times the weight of a standard griphead. This is just one of the professional grip tools available.
Awards: Academy Award for technical achievement
Matthews Facility 2015 from Matthewsgrip on Vimeo.