TRAINING, SEMINARS & EVENTS
Upcoming Events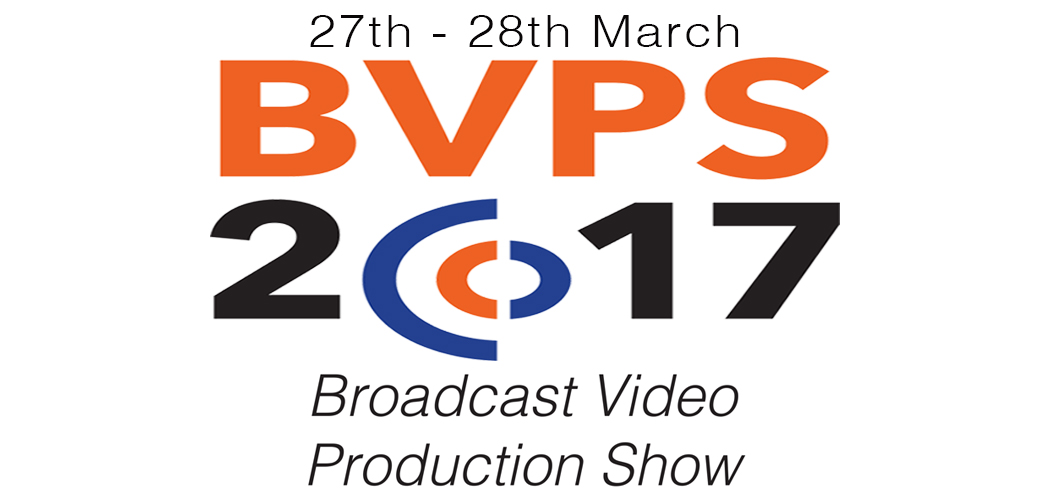 The annual Broadcast Video Production Show in Dublin, Ireland.
The Crowne Plaza Northwood Santry, Northwood Avenue. Mon, 27 Mar 2017, 10:00 – Tue, 28 Mar 2017, 16:00 IST.
Entry is free-of-charge however you must register here: http://camerakit.ie/bvps-2017
Training and Seminars
At Cirrolite we support and promote best practise in lighting training and implementation. To this end we work with most of the main professional lighting and camera societies as well as individuals who have a reputation for providing and delivering high quality information.

Areas of support:
Seminars
Training for individuals or small groups
University course design/advise
Studio design advice
Eco friendly "green" lighting practise
Quotes from recent events:
"I just wanted to drop you a quick email to thank you again for your superb seminar you gave this morning from which I feel so much more knowledgeable"
"I felt I had to write and thank you for yesterday morning's lighting workshop. I have been to loads of lighting courses and workshops over the years. They have all been interesting and useful but few were truly inspiring, in the way that yours was. I genuinely learnt new techniques and found out about a lot of great kit that I was unaware of"
"Just a quick note to say how much I enjoyed your session on lighting: I learnt more about lighting during your morning session than I have on all of the dozens of video courses I've attended over the years."
"Just a quick note to say 'Thank you' for the course yesterday. Really enlightening and so much information to take in, I am still buzzing from it. "
For more information on seminars, events and all aspects training please contact
Highly recommended educational resources:
If you would like to know more about our events, training and seminars, please drop us an email or call us on:
+44 (0) 20 8955 6700